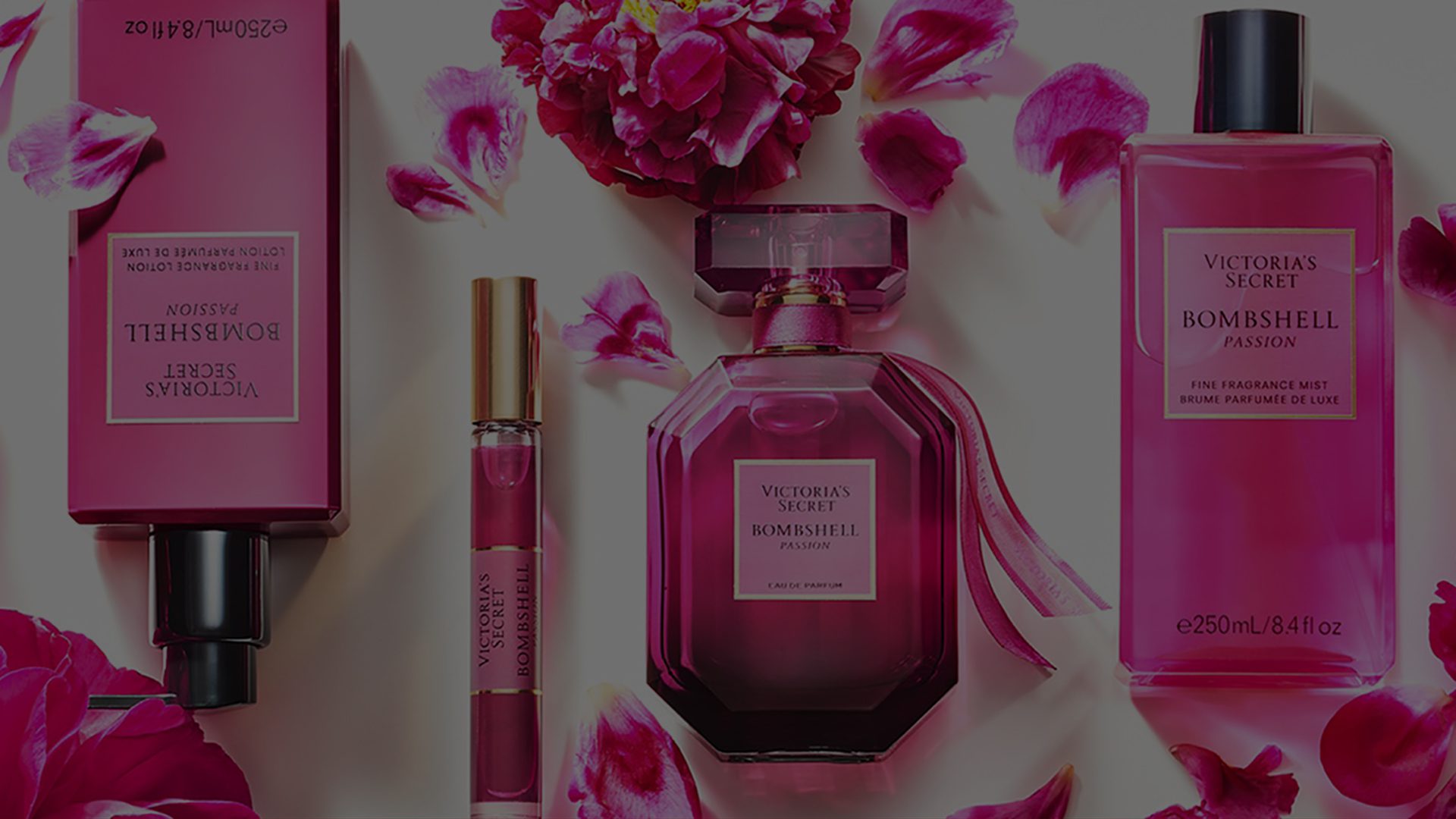 Victorias secret banner 1
Victoria's Secret
We don't just sell products... we inspire customers
around the world with products and
experiences that support them on their journey.

Indulge In The Latest Fashions & Find Your Next Favourite At Victoria's Secret Now! Discover The Latest Panties, Sleepwear, Apparel & Accessories.
GLAMOROUS. POWERFUL. ICONIC.
The first VSBA
Store was opened
at Gulf City Mall in
2020.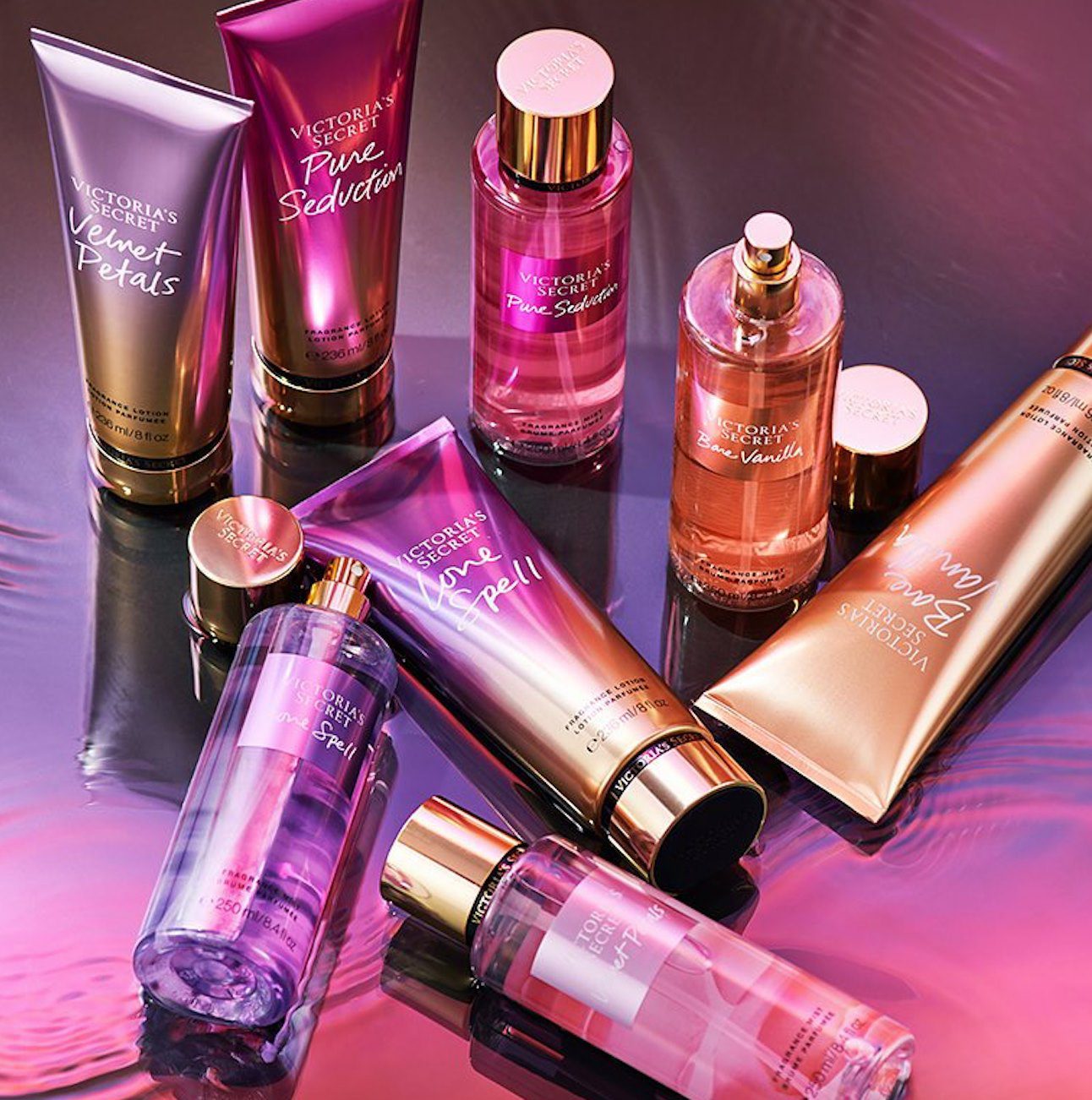 Don't miss the latest news on product launches, collaborations and more