At Aero, we're committed to a better, brighter future.
do better, look better, feel better.

Aéropostale has always represented a sense of adventure, achievement and dedication. The history of the name dates back to the 1920's.
Aéropostale is
committed to
delivering quality
merchandise to
their customers.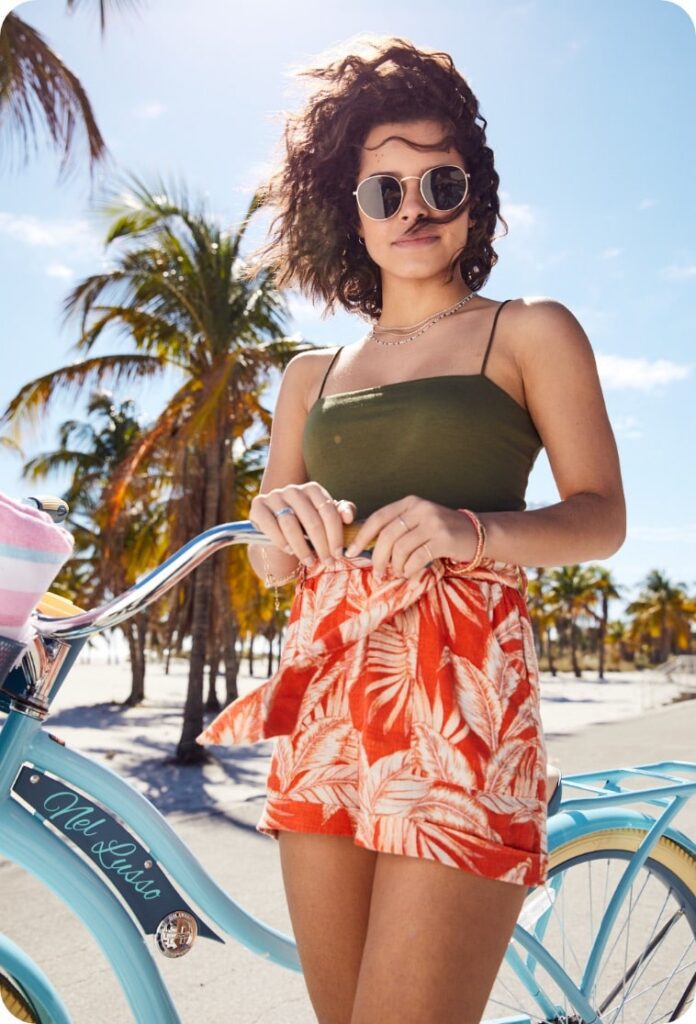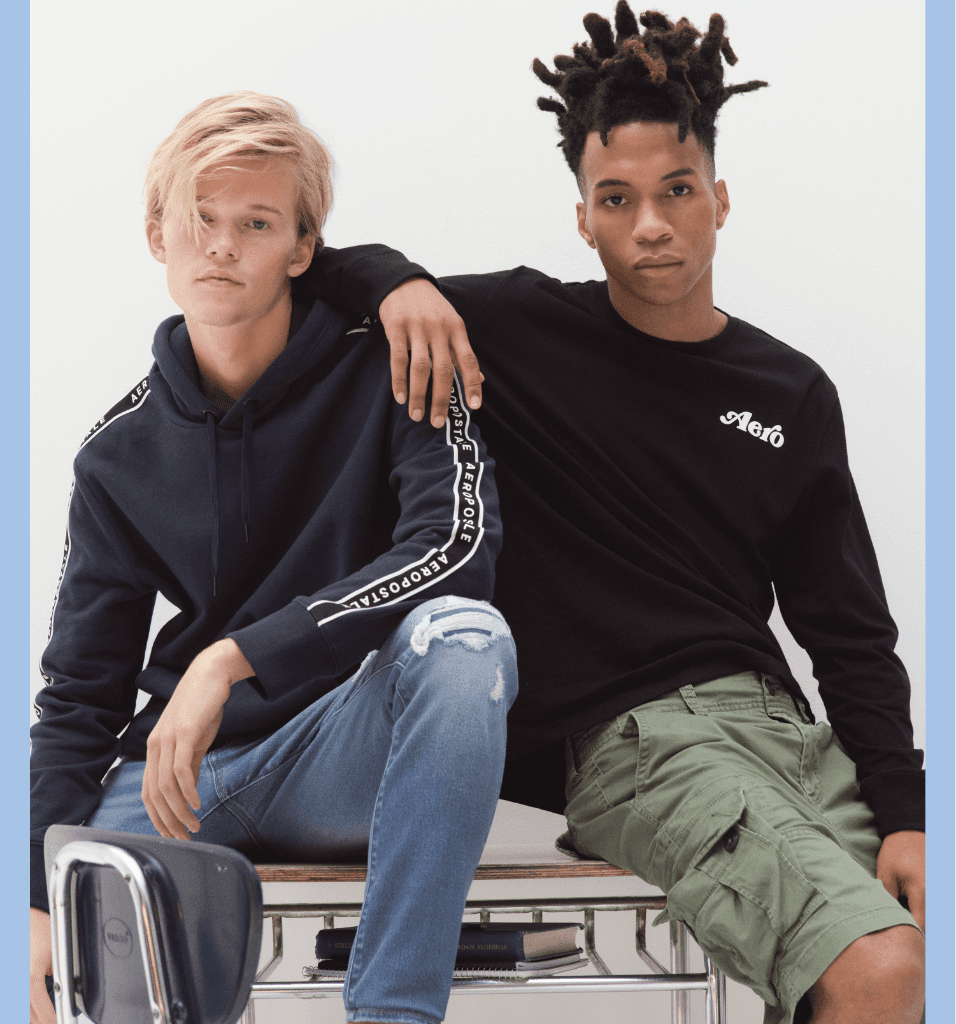 What's new with Aeropostale?
Don't miss the latest news on product
launches, collaborations and more