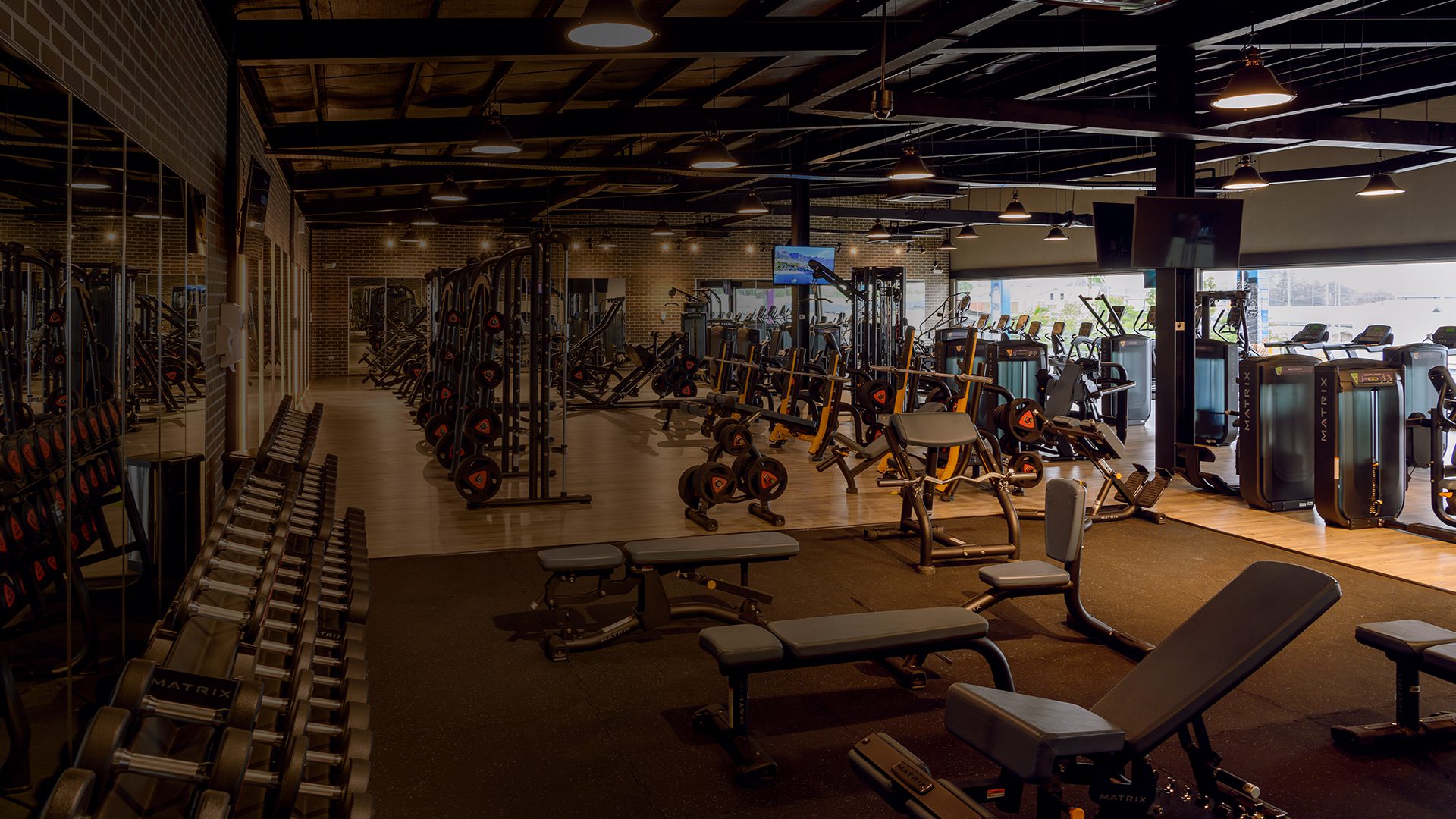 Victorias secret banner 1
Live Life Fitness
Motivate and innovate the way you train !

Live Life Fitness is more than a place where high performers come to be their best. We've transformed every aspect of our membership to encompass integrated digital and in-house offerings to keep you at your very best – all the time, any time.
What's new with Live Life Fitness?
Don't miss the latest news on product launches, collaborations and more